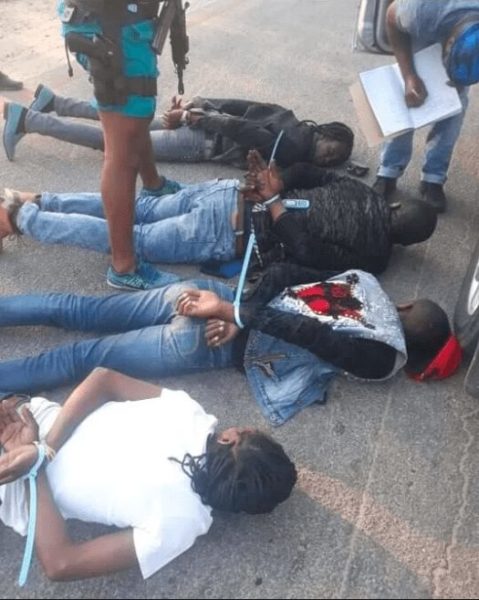 Mpumalanga police commissioner Lieutenant-General Mondli Zuma has worries with folks who mostly turn funeral gatherings of their alleged gang members into a shooting spree.
The police boss said these folks forget about the law and discharge firearms, risking the lives of other funeral attendees or children.
"We had incident were police received reports about certain individuals who were busy firing shots at a funeral claiming they were bidding farewell to their friend in Masoyi near Hazyview. The four suspects were found with two unlicensed firearms loaded with ammunition and they are alleged to have attended a funeral," said Zuma.
They busted and taken to police custody and remanded in police custody until Friday 25 September at White River Magistrate.
"Therefore we condemn such incidences in the strongest terms and indicated that such dangerous actions must not be supported and we want to urge bereaved families to assist police and not allow criminals to discharge firearms during funerals of their loved ones, irrespective of how the deceased behaved while still alive," said Zuma.
"I urge the community not to celebrate in such actions. They should report these people to the police because they are a danger to the society and they're disregarding the law."