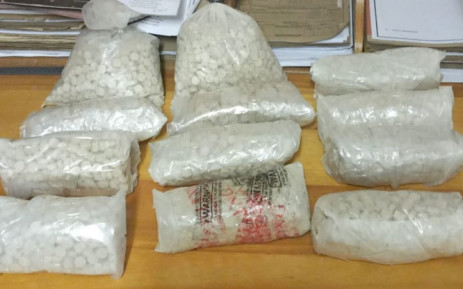 Police members deployed to Karoo Town found drugs in a bus that was stopped and searched.
The illegal drugs confiscated worth an estimated value of R340,000.
It was discovered in a bus in Beaufort West.
This drug bust was made during a joint police operation on Thursday.
Police officers attached to the provincial organised crime unit, Beaufort West K9 unit and Crime Intelligence were deployed in the Karoo town.
Their main task in Karoo town is to focus on drug trafficking.
Yesterday morning, the police members suspected a bus at a weighbridge.
The vehicle was stopped and searched.
During the search process, a bag was found in the trailer containing more than 6,780 mandrax tablets.
The drugs were later linked to a 29-year-old woman on the bus.
The woman was arrested immediately.
She will appear in court on Friday.