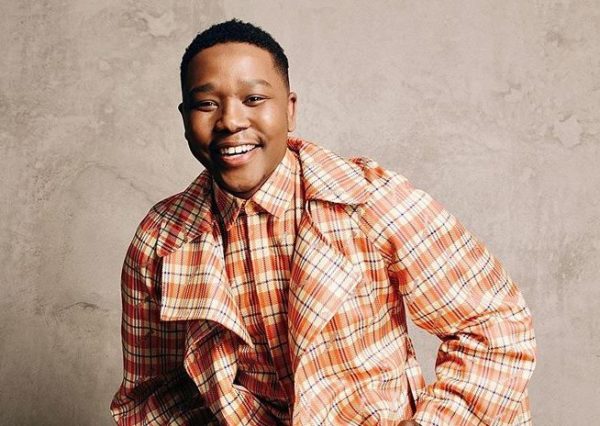 Langa Mavuso has dropped his debut studio album titled, Langa.
The 12-track project got him trending on social media, and he's received positive reviews so far.
The album sits on number 1 of R&B/Soul chart on Apple music.
Most fans confessed that most singles on the album are relatable.
The album has features from Zadok, Loyiso Gijana, Yanga Chief, Aimee George, Manana and Zoë Modiga.
Reactions be like:
I've been listening to Langa Mavuso the whole day 😍 when I knock off, I'm getting wine and blasting it! 🥰

— Merica Monamodi (@Simply_Merica) September 25, 2020
Langa Mavuso might have done a mazza with this album. What a body of work 🤞🏽

— In Limbo (@TwoBear_) September 25, 2020
Searching by Langa Mavuso 😫 chesties so early in the morning 😂💔

— Merica Monamodi (@Simply_Merica) September 24, 2020
Langa Mavuso really released a heartbreak album ke le happy so??? 😭

At the time music is so much nicer when you can relate to it. 💔

— Mudzimu Orifha e ne. (@__reefa__) September 25, 2020
I don't think I'll ever get over how perfect Langa Mavuso's Mvula is 🥺❤️

— BKM™ (@IamBoi2) September 25, 2020
Ami Faku, Elaine, Langa Mavuso, Loyiso G, Sha Sha and Samthing Soweto should organise Unplugged Sessions

— IG: TaysteKitchen🥘 (@THEE_Mo_Tay2) September 25, 2020