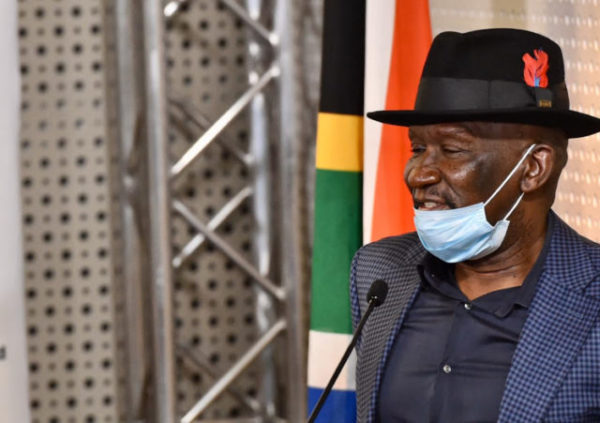 The Police Minister Bheki Cele on Monday disclosed that preliminary investigations revealed that the four victims who were killed over the weekend in KwaNdengezi in KwaZulu-Natal were accused of stock theft.
They were killed in two separate incidents.
However, Cele on Monday went to the area the incident happened.
He condemned the killings and urged locals to stop taking laws into their hands.
On Saturday, six people were also attacked on their way back from a party in KwaNdengezi.
The attackers ordered them out of the car and shot them in execution-style.
There was a survivor but he was left in a critical condition.
Cele indicated that the circumstances surrounding the crime remains unclear.
"The other information they say those people were together [from] where they came from. Others they say they met on the way," Cele said.
But for the second incident, the minister said detectives had clearer details about the incident.
"They are accused of having committed some kind of crime. They talk about stock theft and all that, and it looks like those people were picked and put in one place and executed," he said.
Cele made it known that he will return to KwaNdengezi in the next two weeks to update family members on the outcome of the investigations.