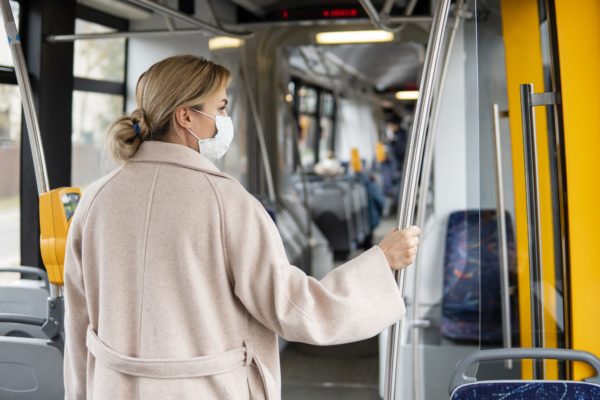 The Automobile Association said government must put more investment into the public transport sector.
The association's Layton Beard said people are not focusing their attention on private vehicles but rather go with public buses, this is according to the global trends.
"What we have seen throughout the world is that public transport is becoming increasingly important and there needs to be more of an investment in reliable and affordable transport."
"We are seeing fewer people with private vehicles because as I said earlier, there is a reduced need for that transport but there is a need for public transport," said Beard.
A lot of people are expected to resume back to their normal daily activities as there has been an ease with lockdown restrictions.
Apparently, October is tagged as "Transport Month."