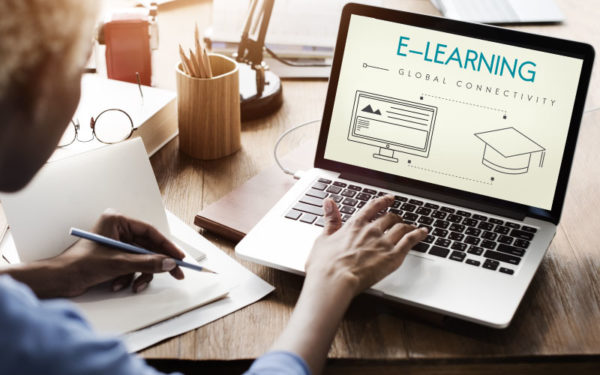 A student was seen in a 23-second clip staging a fake kidnap in order to skip an online class.
Online classes were introduced because of the covid-19 pandemic and learners were advised to learn in isolation.
In a viral video, a student named "Tyler" decided to kip class in a creative way.
In the video, a professor was heard talking about "moving paragraphs around" when two boys in hooded figures stormed the room.
They grabbed the student and forcefully dragged him out of the room.
The shocked professor paused with a confused look.
"Did you guys just see Tyler get kidnapped?" he asks, as another student was heard giggling in the background.
"Do we need to call the police?" the professor added.
Watch hilarious video below:
They staged a kidnapping to get him out of lectures. This is real friendship goals 😂😂😂😂😂😂😂 pic.twitter.com/zHrFtf7URS

— Blay 🇬🇭🇨🇮 (@Blayofficial) September 21, 2020