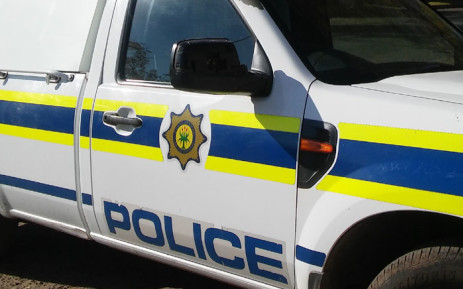 The R56m police car branding tender have led to the arrest of so many South African Police Service (SAPS) members.
They are to appear in the Pretoria Magistrate Court on Tuesday morning.
Six of the accused are former police officers while twenty-two are current officers.
42 have been arrested so far on this matter.
The case was activated after the national Police Commissioner Khehla Sithole in 2018 launched a team to look into irregularities in the awarding of tenders for the marking of police vehicles.
The accused officers are facing series of charges including money laundering, perjury and theft.
The police's Athlenda Mathe said: "The initial investigations pertaining to the marking and demarking of SAPS vehicles and massive looting of state funds through procurement irregularities and fraudulent processing of government contracts to unlawfully award the same supplier having numerous companies registered on the supplier database."
Mathe disclosed that he was pleased with the progress of the investigation over the past two years.
He is hopeful that the case will serve as a lesson to to corrupt police officers and suppliers.