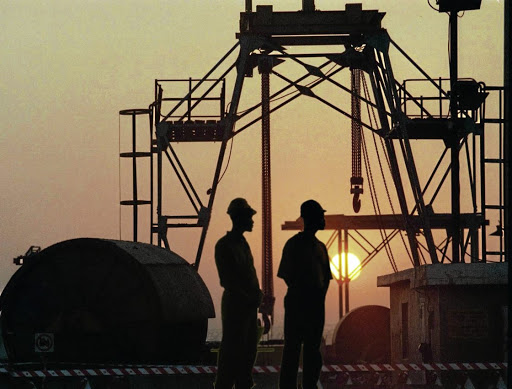 The Diepsloot community on Tuesday blamed the government for not being interested in making their living conditions better.
Eskom on Tuesday morning disconnected illegal power connections in the community.
A community member displeased with the cutting off of electricity said the police were quick to accompany Eskom officials to disconnect power, but slow to respond to the needs of the community.
"When we call the police station, they say there are not enough police vans [and] we are told to walk to the garage.
"How, when I've been assaulted in the middle of the night?" he said.
He said they were trying to make the area as livable as possible.
"Police don't drive into the informal settlement because it's too dark at night. With these illegal connections we are creating our own safety by making streetlights."
The community claimed that it was not the first time they would have their power disconnected.
They added that they would reconnect once the Eskom officials leaves.
#Eskom wires linked to a transformer at the entrance of the township. #EskomGauteng pic.twitter.com/GcAEVlrwXI

— EWN Reporter (@ewnreporter) September 29, 2020
The power utility complained that it lost R2.5 billion annually from illegal connections.
The losses prompted its energy management and losses programme which includes cutting off illegal connections.