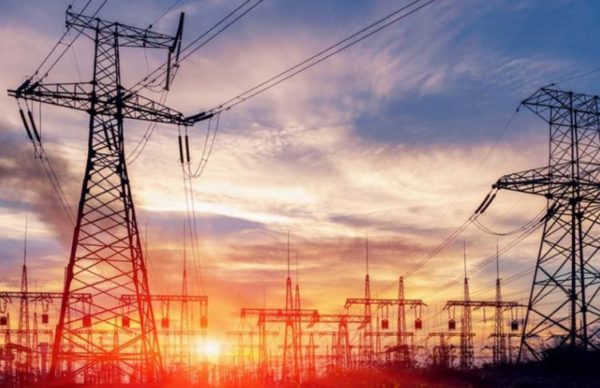 Eskom announce implementing Stage 4 load-shedding from 12:00 on Wednesday to 05:00 on Friday.
South Africa's power utility announced in a statement shared on social media, saying Stage 2 will continue afterwards till Saturday morning (05:00).
"Over the past 24 hours a unit each at Medupi, Kusile and Matla power stations tripped, while a unit each at Lethabo and Arnot power stations were forced to shut down. This constrained the power system further requiring extensive use of emergency reserves and therefore, hampering the recovery of these reserves," Eskom said.
"Some generating units have returned to service and we anticipate another two units to return to service during the day. In addition, Koeberg Unit 1 is expected to return to service today and begin ramping up to full output within 48 hours."
"We remind customers that load-shedding is implemented as a last resort to maintain the stability of the power system regardless of the stage of load-shedding. The implementation of Stage 4 load-shedding is, therefore, no cause for alarm as the power system remains to be (sic) effectively controlled," it said.
Regretfully Stage 4 loadshedding will be implemented from 12:00 on Wednesday until 05:00 on Friday; thereafter Stage 2 loadshedding will continue as previously communicated until 05:00 on Saturday pic.twitter.com/H7CR4bk0A0

— Eskom Hld SOC Ltd (@Eskom_SA) October 27, 2021