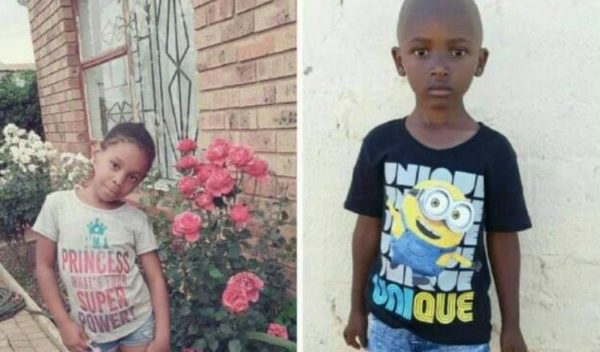 A suspect has been apprehended for the killing two best friends in Orange Farm, South of Johannesburg.
The suspect will come before the Vereeniging Magistrate's Court on Thursday.
As last week, the bodies of eight-year old Mpho Makondo and six-year old Simphiwe Mncina were discovered by a passerby after they were declared missing.
Their deaths caused an outrage with residents who protested and took steps to the local police station.
Last weekend, the two children, who were best friends were laid to rest.