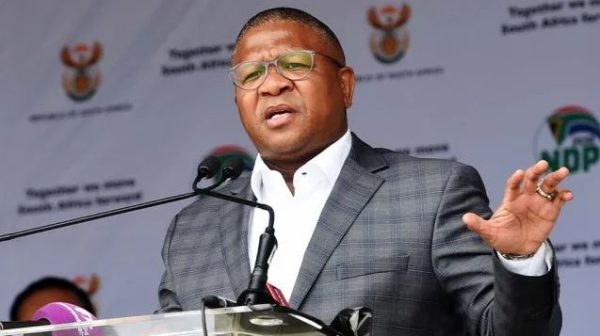 Following the move to level 1 lockdown, the borders for international travel were opened on Thursday.
Travels were banned for almost six months following the lockdown prompted by the pandemic.
Transport Minister Fikile Mbalula is expected to clarify international travel regulations.
He made it known that travellers visiting the country are expected to tender a negative Covid-19 test not older than 72 hours.
However, visitors from 64 high-risk countries will not be allowed into the country.
These includes the UK, US, Russia and France.
Here are the list of the 64 countries.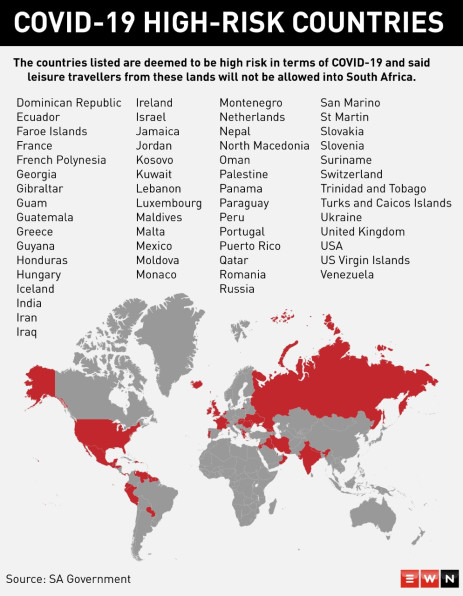 Watch live stream video below: