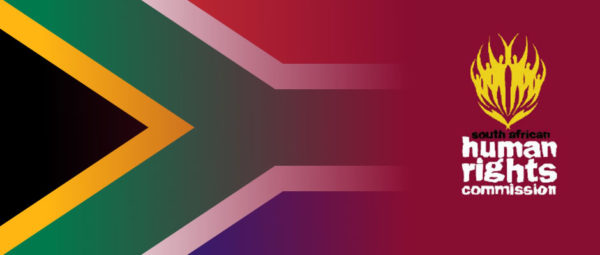 The SA Human Rights Commission said it will make sure justice is served to those involved in the murder of anti-gang unit commander – Charl Kinnear.
Commissioner Chris Nissen has beckoned on South Africans to work hand-in-hand with the police.
Human Rights Commissioner Chris Nissen sends message to the Police Minister and Generals during funeral of #CharlKinnear. #eNCA Courtesy #DStv403 pic.twitter.com/sCFbLqyCNX

— eNCA (@eNCA) October 3, 2020
He spoke during Kinnear's funeral service.
"We call upon the community. The time has come to speak out. Let us give support to the police. Let's make sure what happened to Charl does not happen to any members of police service in the Western Cape. The time has come to speak out."
Last month, Kinnear was shot down opposite his home.