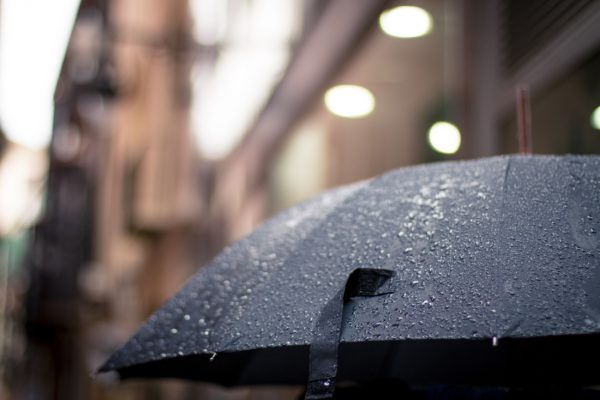 The South African Weather Service has warned of severe thunderstorms following heavy downpour in some parts of Gauteng and other provinces.
On Monday afternoon, thunderstorms hit several parts of Gauteng, Limpopo, the North West, and Mpumalanga.
The weather service has warned of a likely localised flooding, large amounts of hail and reduced visibility.
Officials said heavy downpour will keep on late into evening in Johannesburg.
Emergency services have advised people to be careful on the roads and also those staying close to river banks to be safe.
For more details on the thunderstorms, watch the video below: