Kaizer Chiefs' football manager – Bobby Motaung has called for patience since the club is expecting a feedback for the verdict of their Court of Arbitration for Sports (Cas) on their appeal against a two-term transfer ban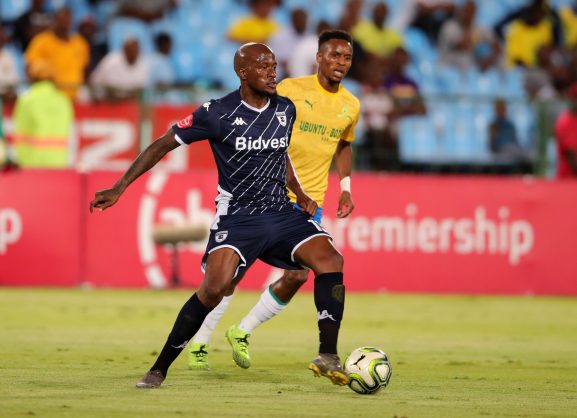 Last year, the ban came upon Amakhosi by Fifa following their misconduct in signing Arohasina Adrianarimanana from Magalasy minnows, Fosa Juniors.
Juniors took the matter over to Fifa, they won the case, which led to the ban Amakhosi received.
Thereafter, Amakhosi applied for an appeal which was attended to last month but are now awaiting the verdict from Cas.
"It's unfortunate… you have to exercise patience. I can't really say it's frustrating but we have to be patient," Motaung told Phakaaathi.
"For now we are awaiting the verdict and there is nothing we can do but practised patience and hope for the best… we are waiting for the verdict and we will take it from there" he added.
Motaung said they all have to be patient and positive, that when the verdict comes, it would be in their favour.
"We do not focus on what could be but deal with the reality. And the reality is that he is training with us. When the outcome comes we will deal with the challenges then, for now we are here and he is training with us and we are not looking at what happens if we don't get a positive response. We are not looking at what if it doesn't happen, we are not negative, we have to stay positive," he explained.