Former Kaizer Chiefs and Orlando Pirates captain – Jimmy Tau could land himself on the firing line if Zondo Commission claims are true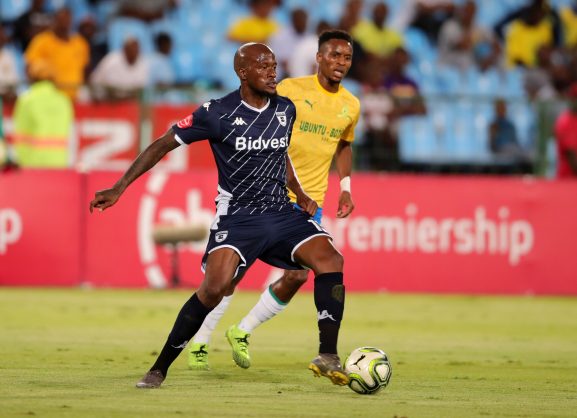 This is after people who benefited financially from businessman – Edwin Sodi which won him the Free State asbestos tender.
Sodi, who is the owner of Blackhead Consulting, was apprehended with six other suspects for lavishing the funds assigned for fixing asbestos roofs in the Free State.
Blackhead Consulting is said to have paid R10 million to Tau and several amounts to other high-profile ANC members despite them not getting involved with the asbestos roof projects.
"Although Mr Tau had nothing to do with the asbestos audit in the Free-State, he may have been paid R10-million [per the interview with Mr Sodi, which he backtracked on per his signed statement and confirmed the amount as R3-million], which were proceeds generated from the asbestos audit in the Free State. In this regard, various transactions in Blackhead's accounts with debit descriptions reflected as "Jimmy Tau" were identified," the papers read.