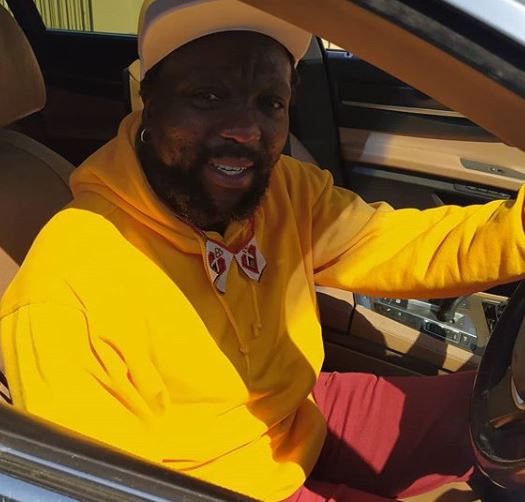 Zola 7 has taken to his social media to dish out some words of encouragement to the youths of today.
In his words, he told the youths that if he could survive all that they are going through today or about to go through, then definitely they could survive it also.
Zola 7 stated that his new music will help those who are finding their lives very difficult to make sense of it all.
He told them to "hang in there".
He said: "Fact is that I've survived it all [all the things the youth is going through or about to] so hang in there. I've been working, new music is on the way."
Zola 7 added that the youth's blessings had already been placed in their path. "You just don't know it yet #namanje!!!"
However, a lot has gone down this year but definitely the good is still on its way.
Check out the post below: