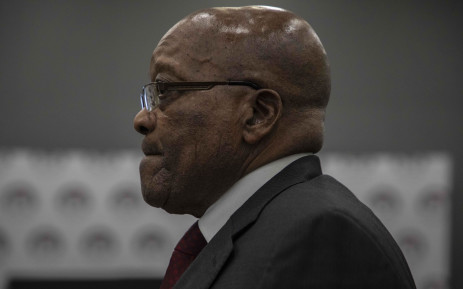 Former President Jacob Zuma has described the formal notice informing him about an application for his subpoena on Friday by the Zondo commission as "late and moot".
The Zuma Foundation responded to the notice and concluded that the commission was biased and political.
His lawyers previously forwarded a letter to the commission saying that they would not attend the application hearing.
The foundation said the notice was received by his representatives via email at 7:30 pm on Monday.
Due to its lateness, the foundation described it as moot application.
The foundation said the notice was given late and it is also few days before an already set date for the pre-determined subpoena application.
However, Deputy Chief Justice Raymond Zondo insisted that he is ready to hear the subpoena application on Friday to force Zuma to appear next month.
But Zuma said he was sure that the application was the same with the one made when Zondo refused to believe that he had travelled overseas to seek medical attention earlier this year.
The foundation is yet to say if Zuma would appear this time or not.