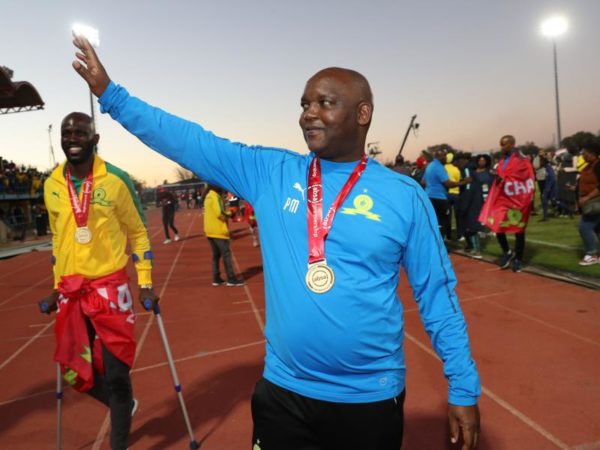 So far in the history of Premier Soccer League (since it was rebranded in 1996), only nine coaches have clinched the title but four coaches have clinched more PSL titles.
Moreover, four coaches from the nine champion coaches are born in South Africa. Apparently, legendary Gordon Igesund was the first and foremost football manager to claim gold with his team – Manning Rangers squad in 1996/97.
Ted Dumitru was the next coach to take over the history books winning four titles with Mamelodi Sundowns and Kaizer Chiefs respectively.
Dumitru's reign later made way for Gavin Hunt and then Pitso Mosimane.
Below are top five coaches with the most record of PSL titles: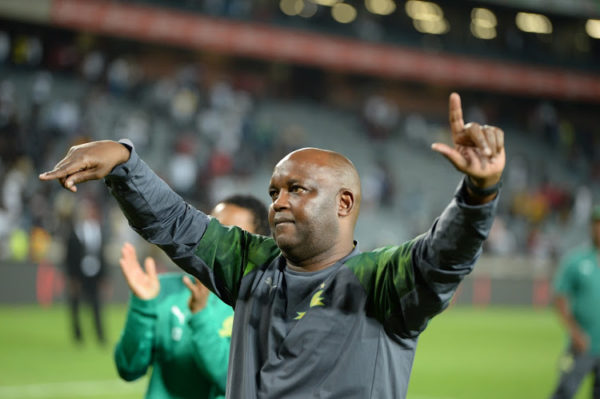 2013/14
2015/16
2017/18
2018/19
2019/20 (All Mamelodi Sundowns)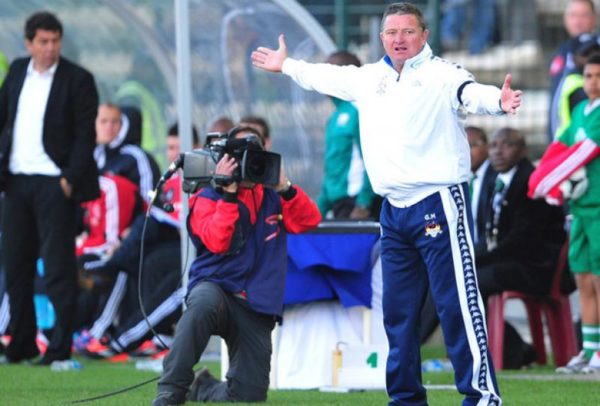 2007/08( SuperSport United)
2008/09 (SuperSport United)
2009/10 (SuperSport United)
2016/17 (Bidvest Wits)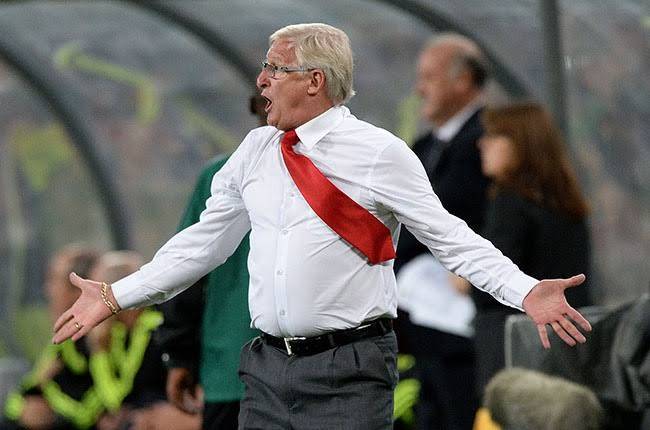 1996/97 (Manning Rangers)
2000/01 (Orlando Pirates)
2001/02 (Santos)
2006/07 (Mamelodi Sundowns)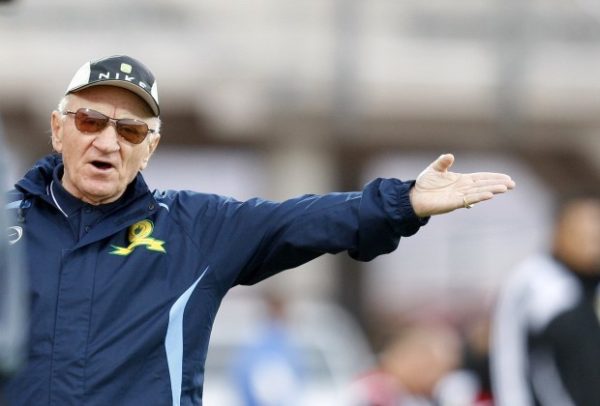 1997/98 (Mamelodi Sundowns)
1998/99 (Mamelodi Sundowns)
2003/04 (Kaizer Chiefs)
2004/05 (Kaizer Chiefs)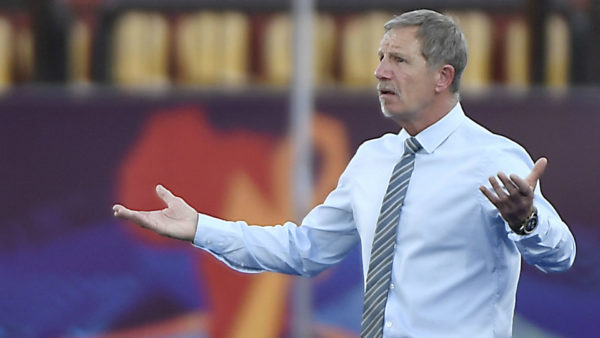 2012/13 (Kaizer Chiefs)
2014/15 (Kaizer Chiefs)
The 2019/20 season saw Mamelodi Sundowns' Pitso Mosimane clinch the PSL title after Kaizer Chief's Ernst Middendorp failed to clinch the title having led the table throughout the season but slipped on the final day of the season.
Currently we have Pitso Mosimane leading the charts but who has now left Mamelodi Sundowns to join Al Ahly.
We await the next coach to take over the leading chart from Pitso Mosimane.
Which coach do you think will take over?