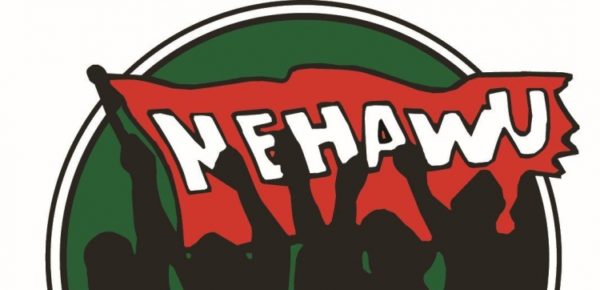 Nehawu made it known that it wants the Higher Education Minister Blade Nzimande to dismiss the The National Student Financial Aid Scheme NSFAS administrator Dr Randall Carolissen.
NSFAS is a financial aid scheme that provides financial aid to poor undergraduate students.
The scheme helps to pay for the cost of their tertiary education after finishing high school and it is funded by the Department of Higher Education and Training.
Nehawu recently told the education portfolio committee that Carolissen has run the establishment to nothing.
The union claimed that under Carolissen's watch, NSFAS became clothed with corruption, maladministration and the victimisation of employees.
The trade union's Western Cape provincial secretary, Eric Kweleta made this known to the media on Friday after the Portfolio Committee on Higher Education, Science and Technology met with Nehawu and Nsfas.
Nehawu also accused the administrator of not bringing any significant change at the organisation.