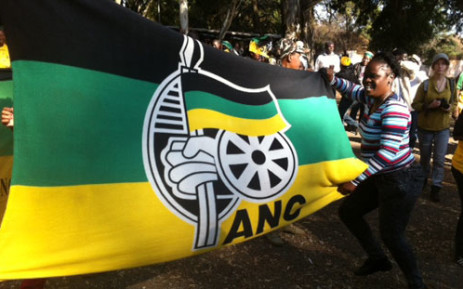 The ANC is bent on the notion that more money be given to fund political parties from the national government.
Parties who are among the National Assembly have the entitlement to funding from the Represented Political Parties' Fund, which is managed by the IEC.
Whichever party is under current legislation also have the entitlement to receiving funds from its members and from other sources, which include business and civil society groups.
According to the IEC:
"A political party is entitled to an allocation from the Represented Political Parties' Fund for any financial year that it is represented in the National Assembly or in any provincial legislature, or both in the National Assembly and in any provincial legislature."
Treasurer-General Paul Mashatile said the money they get at the moment is not enough.
"The provision of funds through the IEC to political parties that participate in parliament is not adequate at the moment and that would require political party funding to be increased."
"We have realised the funding we receive from government, at the moment, is just about 18 percent of the revenue that we raise annually. It is inadequate and that's the reason we have raised the matter with the minister of finance to say, it's important that party funding be increased by government because otherwise, political parties, including opposition tend to rely mainly on private corporates to fund their activities."
Mashatile made the statement concerning the discussion to spike public contribution which is currently ongoing, was triggered by the Political Party Funding Act which seeks to bring regulation to the public and private funding of political parties.
Among the other regulations, the PPFA legislates the requirement on political parties and donors to initiate different disclosures of all donations in excess of the declaration threshold of R100,000 yearly.