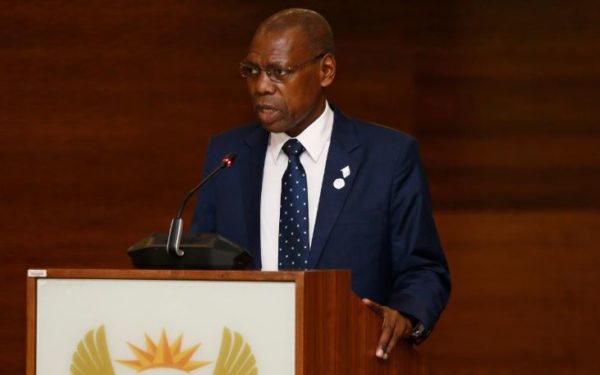 Health Minister Zweli Mkhize warned that if South Africans become complacent and ignore the use of masks and social distancing, the second wave of Covid-19 might phase in.
So far, over 600,000 positive cases and more than 17,000 deaths have been recorded.
Mkhize indicated that the number of infections has been around 10,000 per week for about five weeks.
He also noted that the number of cases have increased in the past two weeks.
"We have to be very realistic here and not deal with it emotionally or try to create a controversy about it," Mkhize said.
"It's a straightforward issue, that we cannot tell whether we will get a second wave or not but the risk is there."
"At this moment, we have not seen a rise that is indicating there is a second wave but we can't say people must be complacent," the minister said.
"Covid-19 is still with us, especially if we start thinking that we should be complacent and forget about masks and social distancing."
"Those are the risk that we have to carry but if we are not careful it can arise quickly…but we can still contain it if we all follow containment measures."