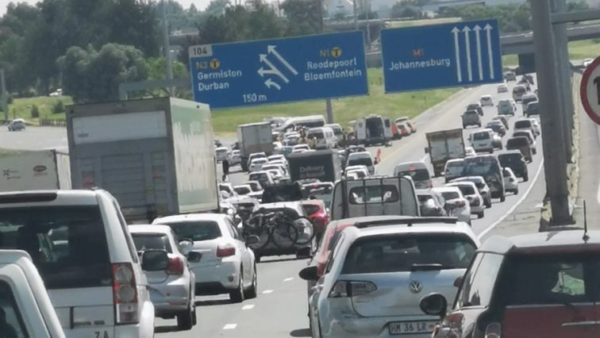 Due to claims of being neglected and exploited, E-hailing drivers in Gauteng, the Western Cape, and the Free State made it known that they would not operate on Monday.
These operators are demanding that the industry needs to be regulated.
They revealed that the companies that employed them namely Uber and Bolt, do not take them seriously.
The operators took advantage of Transport Month to demonstrate their grievances and make their demands known.
E-hailing spokesperson, Vhatuka Mbelengwa said:
"We as operators feel highly exploited by app giants Uber and Bolt and think that it's important that regulation be put in place to protect us as operators".
In 2018, e-hailing drivers went on strike and took to the streets to inform the public of the conditions under which drivers were working.
That included poor profit margins aggravated fueled by rising petrol prices.
E-hailing drivers have over 12,000 operators.