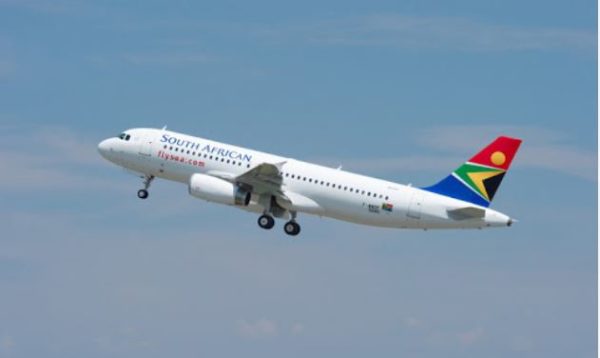 Finance Minister Tito Mboweni awarded SAA an amount worth R17 billion to help the state-owned enterprise implement its corporate rescue plan.
The decision was criticized by opposition parties as funds were reallocated to other government programmes during a period of unprecedented global economic turmoil due to the COVID-19 pandemic.
Numsa spokesman Phakamile Hlubi-Majola said the union is relieved.
"As Numsa and Sacca, we must say we are relieved that finally the money which SAA needs for the restructuring has finally been allocated. This R10,5-billion is money we have been waiting for for a very long time."
Hlubi-Majola said the important thing for the union is the administration of the allocated funds and for the money to be spent accordingly, the SAA board must resign.
Hlubi-Majola said that if the airline came into a joint venture agreement with Ethiopian Airlines in 2018, the company could have been recapitalised and the current bailout plan would not have been needed.
Despite billions of rand being lost to continued bailouts, failing SOEs are set to get even more money. SAA will receive another R10.5-billion to implement its business rescue plan. Finance Minister Tito Mboweni delivered the medium-term budget policy statement earlier. pic.twitter.com/PeoeWO1KQv

— eNCA (@eNCA) October 28, 2020