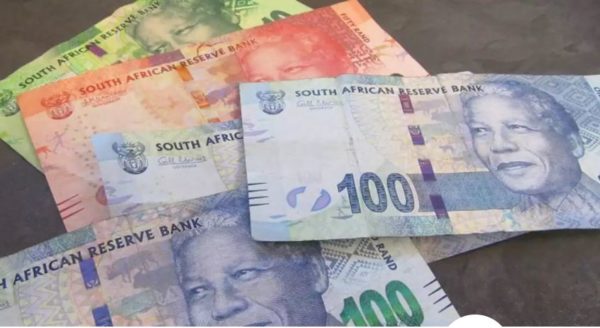 Takalani Lukhaimane of the Financial Services board said the rightful beneficiaries are yet to claim more than R50 billion worth of pension funds.
The Financial Sector Conduct Authority is beckoning on South Africans to check their status online, through the FCSA database to know if they are eligible or not.
"We have various ways in which people can make an enquiry, one is the database that you would submit an electronic enquiry, so you would complete a form online and the form will require you to provide basic information, which will be protected."
"The system would then automatically check if there is a benefit that is potentially payable to you because the money doesn't actually sit with the FSCA, they sit with the retirement funds to which the person used to belong," she said.
Moreover, potential beneficiaries can also SMS their ID number to 30913 or send an enquiry email to [email protected]