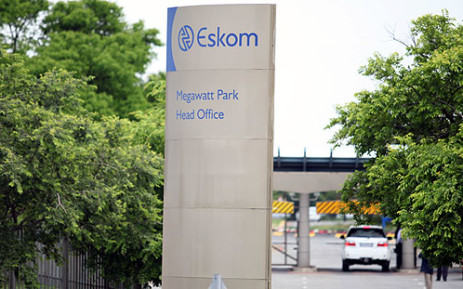 The Special Investigating Unit has declared more than 5,500 Eskom officials to face disciplinary actions for their dishonest dealings.
Majority of the officials are failing to show the interests to Eskom.
Investigations have shown that more than 300 officials are in connection to entities that are involved in business with Eskom, including contracts that are worth R6 billion have been traced to 135 officials.
However, the SIU said most of them are trying to escape the consequences after realising their actions will be revealed soon.
"These officials have a tendency of resigning whenever they realise that some evidence has been found out or they have been found out, either on the irregularities or even criminal matters and then they just submit their resignations," said SIU head, Andy Mothibi.
"The unfortunate part is that by law if you put in a resignation then it becomes difficult to say you can't resign."
Mothibi said despite the resignation of some, they will still go through other processes.