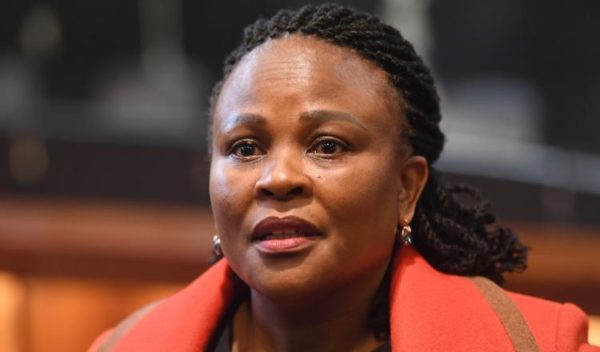 Public Protector Busisiwe Mkhwebane's report on the Financial Services Board has been set aside by the Pretoria High Court (High Court of South Africa, Gauteng Division in Pretoria).
The court ruled that the report is unconstitutional and unlawful.
The court also ordered Mkhwebane to pay costs.
The three-member panel looking into this matter are considering if Mkhwebane should be investigated by Parliament.
It is expected to be carried out in November.
The three-member panel will decide whether the investigation into Busisiwe Mkhwebane's fitness to hold the office of the public protector should continue or to be halted.