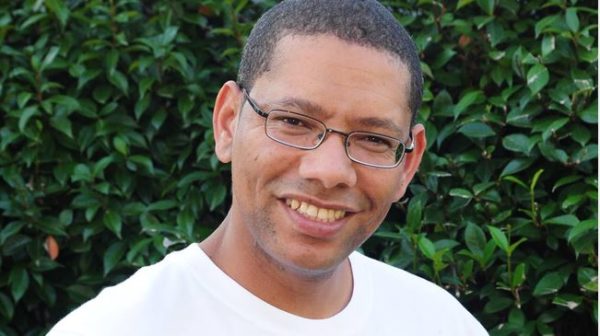 After a teacher who wrote "African" in his CV, instead of going with his "official" coloured identity, the Western Cape Education Department (WCED) had to withdraw a disciplinary hearing against him.
This is following Education MEC Debbie Schäfer, activists and other politicians all got angry after the news came through to them that Glen Snyman, who is a teacher at Grootkraal Primary School in Oudtshoorn had been called by the department to a disciplinary hearing yesterday.
In October 2017, when Snyman applied for the post of a principal at another school, he identified himself as "African."
But on Tuesday, Schäfer discovered that Snyman "has allegedly been charged with fraud for classifying himself as African on his CV."
"One of the many evils of apartheid was the classification of people by their so-called race. This was what many people have fought to rid our country of," she said.
"So I am understandably shocked to discover that my department is apparently charging someone because of how they choose to classify themselves."
However, Progressive Organisation Formation interim secretary – Brian Isaacs said that the WCED had never been non-racial.
"It has always been racist, because it asks for people's classification in the appointment of posts," he said.