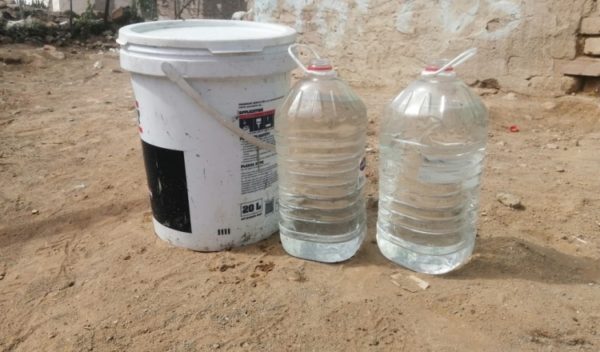 The search for water daily in the Free State comes first, while education follows suit.
In the informal settlement of Joe Slovo Park, close to Brandfort, services or sanitation are nothing to write home about.
The Human Rights Commission talked about the local municipality about a decade ago.
According to report(s), it was discovered that it went against the right to human dignity.
The Minister of Human Settlements, Water, and Sanitation paid a visit to Brandfort some weeks ago.
Lindiwe Sisulu mentioned that the government could change the name to Winnie Mandela Town.
However, residents said services should be provided first, then the names can be worried about later on.
Watch the full video report below: