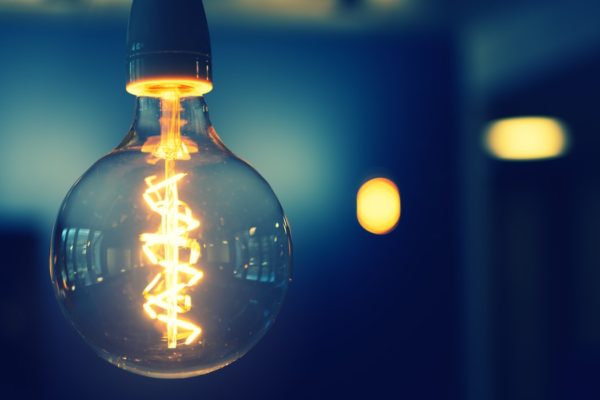 According to the Western Cape government, the procurement of Independent Power Producers by the municipal is a very important step for the country's economic recovery in the energy sector.
This statement came after the minister for Energy, Gwede Mantashe's gazetting of amendments in line with the Electricity Regulations pertaining to New Generation Capacity.
These changes will give way for municipalities in good financial position to venture into developing their own power generation projects and also procure energy from IPPS.
The Energy Department also indicated that this new move will make sure that development of energy generation projects will be done orderly.
Western Cape Finance and Economic Opportunities MEC, David Maynier said:
"Further clarity on the conditions municipalities must meet are required, but in the meantime, our green economy team are working with municipalities to better understand these conditions"