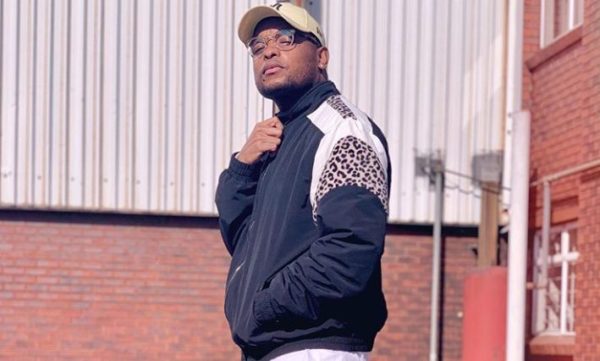 K.O is focused and he's got his fans anticipate his upcoming project.
The rapper had a great year musically and it might just continue till 2021.
Taking to Twitter, the star says his 4th solo studio album will be out in the middle of 2021.
Fans expressed excitement, as they believe it's going to be a good project.
You never disappoint🔥👌❤

— Simphiwe (@Simphiw32484779) October 18, 2020
K.O is one of those rappers who believe that their work speaks loud of how skillful they are.
Just like he had an amazing comeback this year, he hopes every other artists win big.
"My heart is pure and I truly just wanna see all of us win! If your agenda goes against that the universe has a nice way of humbling you, just know. I will get mines regardless whether they with me/against me. I don't have to brag, my work does all the bragging for me. Gang!" He tweeted.