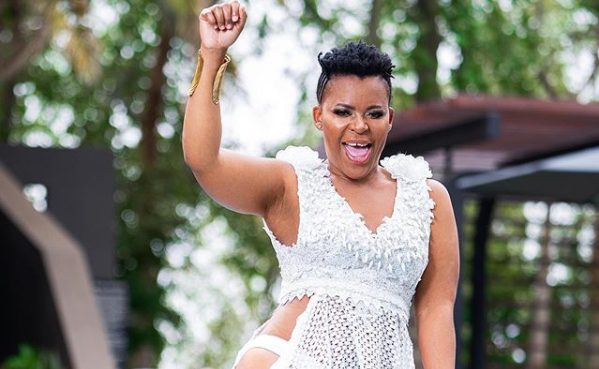 Zodwa Wabantu is excited to be back on stage, and she's overwhelmed with the love she's got from the crowd from each gigs.
Taking to Instagram, the dancer shared a video of one of her recent gigs.
In the video, her male fans from the crowd tried dragging her off stage in other to kiss her.
However, the businesswoman was able to get herself of their hands.
View this post on Instagram
Meanwhile, Zodwa's latest revelation about her relationship is that she's done dating younger boys, who are popularly called Ben 10.
After series of heartbreak and dirty break-up, she's decided to try out something different, which means, her new man, who she's kept secret is older than her.
The dancer loves her new man.
I come to Joburg regularly to see him because I'm happy. I won't reveal his name because all my relationships have been public and people have been talking. With this one I have learnt from my mistakes."
"He is a man who says what he wants and how he feels. I will reveal him when the time is right. I love him so much!"