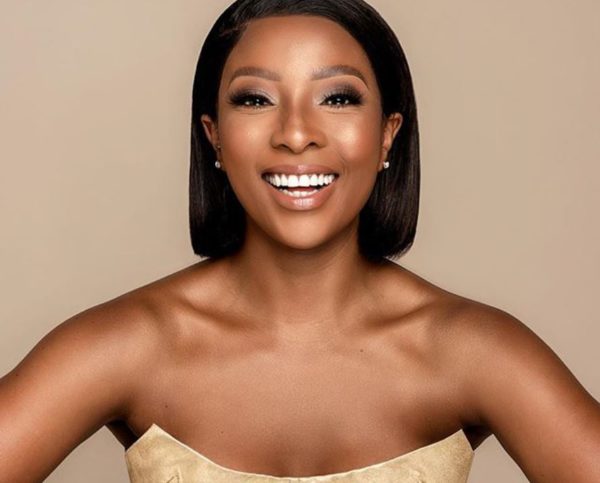 Pearl Modiade has taken to her Insta-story to share some of her pregnancy journey to her fans and followers.
The star kept her pregnancy secret but the new mother stated motherhood for her has been going well.
Few days ago, Pearl appreciated her sisters and baby daddy for being supportive since the arrival of her baby.
She said: "I'm learning…some days have been better than others, but my goodness… having my baby in my arms is an indescribable feeling. I melt when I look at that little face."
In another post, the TV presenter reveals she is not ready to share her baby's name.
This came after a fan ask what her child's name is.
It looks like Pearl wants to keep her child off social media which she feels is the best for her.
Although she didn't share her pregnancy journey while she was pregnant she is now sharing it all as a new mommy.
On her pregnancy she says: "It all looks amazing, but l was emotionally depleted! Still am. Drained. Not all that glitters is gold."
See some of the snaps below: