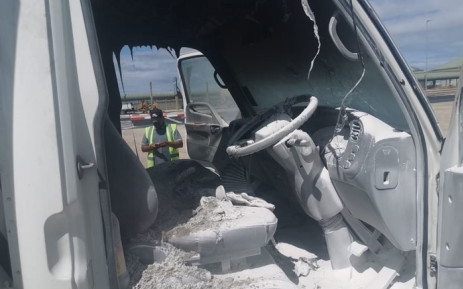 A lorry has been petrol bombed in Eerste River, which occurred at the corner of Old Faure & Spine roads earlier on Monday.
City of Cape Town law enforcement officers mentioned that there were no report of injuries during the attack.
Construction workers were sent over to a nearby site when the incident happened.
On Saturday, a similar event happened when two City of Cape Town (CoCT) law enforcement vehicles were petrol bombed during a police operation in Eerste River.
"Somebody hurled a petrol bomb into one of the vehicles. That vehicle was extensively damaged but there were injuries to the staff. A second petrol bomb was thrown inside another law enforcement vehicle and the seats were damaged," said JP Smith, the Mayoral Committee Member for Safety and Security.