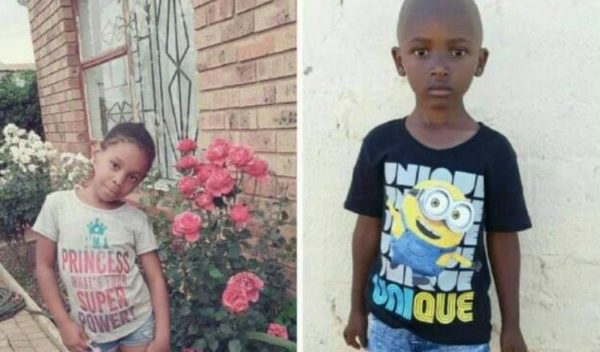 A woman who was charged with the murder of two Orange Farm children, is expected to come before the Vereeniging Magistrate's Court in a bid to apply for bail on Tuesday.
The woman known as Pontsho Mohlanka is accused for the murder of six-year old Simphiwe Mgcina and eight-year old Mpho Makondo in July.
Apparently, the two children were discovered dead after they went missing the previous day.
The 29-year old suspect is also in connection with the murder of another seven-year old boy named Mzwandile Zitho.
His body was discovered dead in a fridge in her tavern earlier this year.
Orange Farm residents have promised to take the law into their hands if Mohlanka is eventually released on bail.