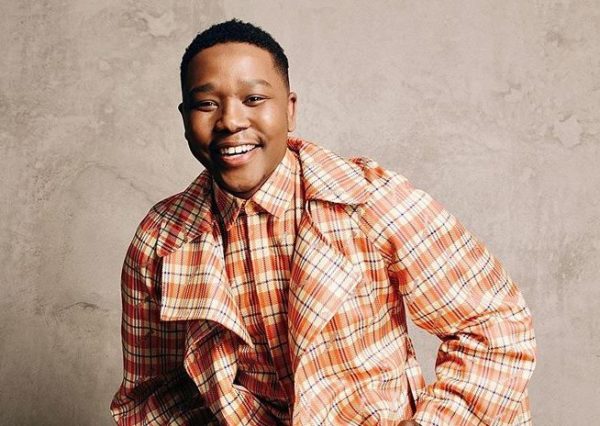 Langa Mavuso has finally stepped into another milestone with the album he released late last month.
However, Langa has been on a low for about two years but he has already become a household name and captured the hearts of many.
He has finally joined the league of those who have surpassed an incredible 2 Million streams across various digital stores to
The album which he titled, Langa was released towards the ending of September
Today Langa is a singer, songwriter and performer.
He has appeared on television, featured on radio, had various live performances, released a noteworthy EP called Liminal Sketches and more recently a collaborative EP with Red Bull Studios in Cape Town called Home.
Check tweets below:
.@LangaMav self-titled debut album, LANGA, has surpassed an incredible 2 Million streams across various digital stores to date 🙌🏽 https://t.co/kle3ZuqWQF pic.twitter.com/hGCGlzxp5P

— ICEKREAM MAG™ (@ICEKREAM_MAG) October 20, 2020
No surprises here as @LangaMav's debut album #LANGA surpasses 2 million streams across digital stores: https://t.co/JjBfSKLqSv pic.twitter.com/N8KfWAqELh

— Texx and the City (@texxandthecity) October 20, 2020