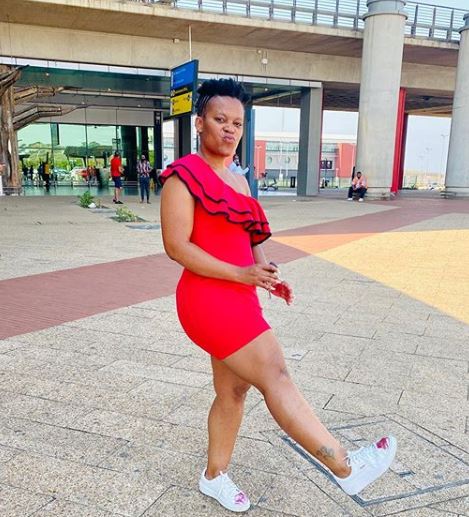 Zodwa Wabantu shows off her new hair and many could not but gush over her.
The star has been mistaken for being a man on several occasions and she did not let it weigh her down.
In her video, Zodwa jokingly expressed that this hairdo was the only way of ridding herself of the "Ugly".
Many were not happy with her statement as they made her know how beautiful she is.
The new hairdo really fit her and she is definitely going to rock it in style.
Zodwa got her afro on and is looking all kinds of lush.
She said: "If you can't beat them join them @afrotouch2020 No more ugly Zodwa Wabantu!"
See posts below:
View this post on Instagram