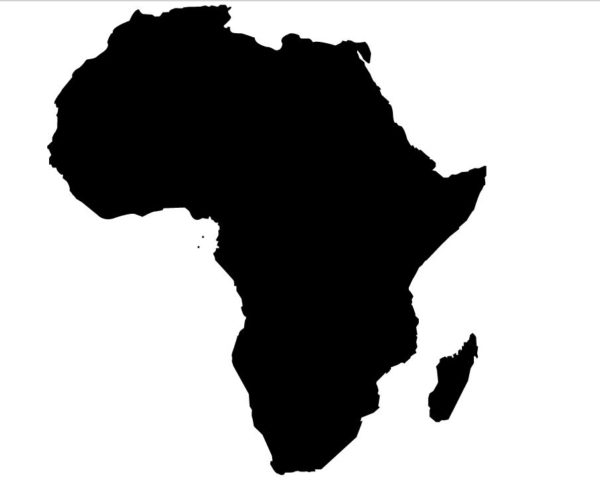 Africa as a continent is going through the most, and it's escalated into an emergency state, whereby, different countries are calling out for help.
The social media trend list is filled with different nations' names and the heartbreaking event ongoing in their states.
While Africa as a whole appear to be in a helpless state, some countries have been loud about the problems they experience.
Starting with: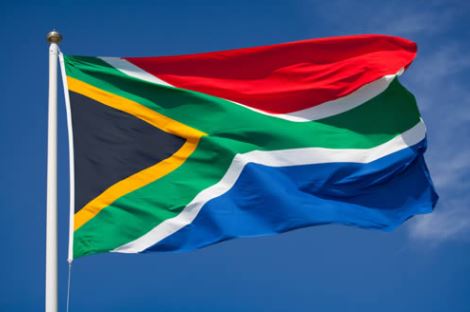 SA is battling another pandemic aside the COVID-19 outbreak. For many years, they've recorded the death of young women, murdered by men. Hence the cry out against Gender Based Violence (GBV). The citizens have also raised an alarm on Human Trafficking.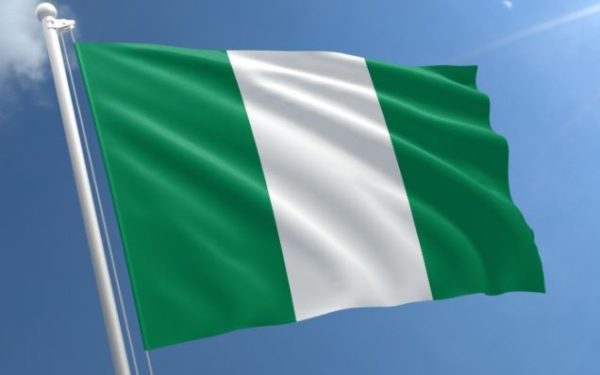 The youths of Nigerian called the world's attention to a group of security formed by their government named, Special Anti-Robbery Squad(SARS), but they are popularly known for killing and kidnapping of the youths rather than protect them. A peaceful protest kicked off over 10 days ago, but on the 20th of October, it was reported that the Nigerian Army shot and killed the peaceful protesters, and it was said that the government are responsible for the death of these protesters.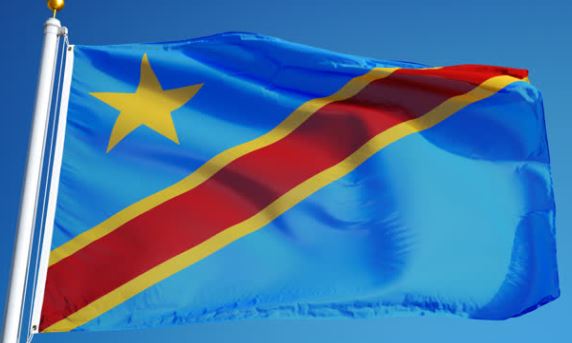 The Democratic Republic of Congo has around 40, 000 children work in Cobalt mines, ill-treated and under-paid. It's been reported that there's a massacre in the nation as over 20 women were buried alive. People of Congo have raised their voice out to other countries seeking for help as their government seem to have neglected them.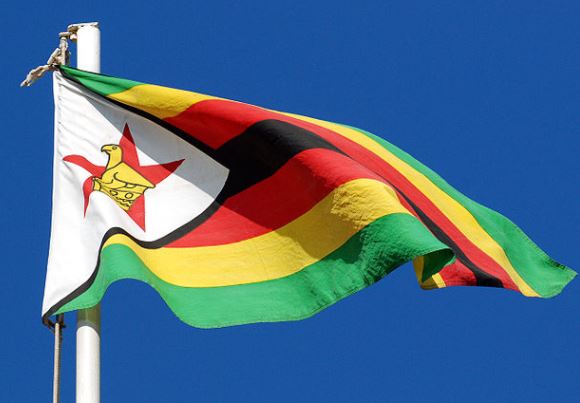 Zimbabweans are experiencing the worse with the government. Just like the other countries, they are begging for their lives, as innocent citizens are being killed and raped by police of the state.
NAMIBIA
According to CNN, protesters in Namibia are campaigning against sexual and gender-based violence and calling for a state of emergency to be declared across the country, while pledging to renew their Shut It All Down campaign of disruption, if authorities do not act.
Lots of nations and more in Africa are going through the most with their government, and it appears that each nation is a man of his own during this period, as another nation isn't capable to help another, due to their individual issues.
This brought about the initial question, Is Africa still safe?
🇿🇼Zimbabwe #ZimbabweanLivesMatter
🇳🇬Nigeria #EndSARS
🇨🇩Congo #CongolsBleeding
🇳🇦Namibia #ShutItAllDown
🇿🇦South Africa #StopGBV
🇨🇲Cameroon #AnglophoneCrisis
🇱🇷Liberia #RapeNationalEmergency

— Tay☔️ (@msxcoco) October 20, 2020