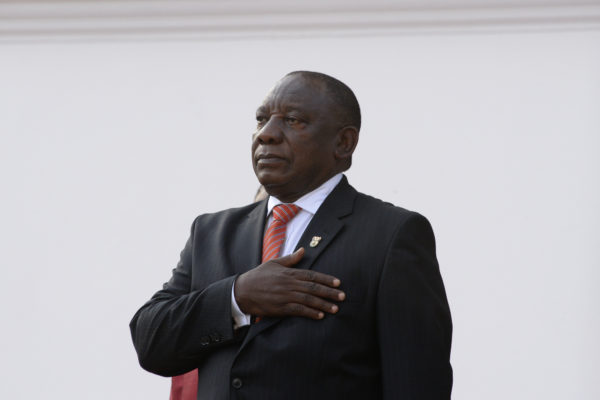 Members of Parliament are currently debating the Covid-19 economic recovery plan which President Cyril Ramaphosa unveiled last week.
President Ramaphosa presented the government's economy recovery plan last week.
This is to drive the economy forward after the devastating effect of the pandemic on the country's economy.
The plan has a major focus on job creation which would keep wealth in circulation.
On Wednesday, the members of the parliaments came together virtually to discuss the plan which the president presented .
As South Africans are working on ensuring the possibility of achieving a good economy in the post covid season, plans need to be carefully scrutinised and worked upon.