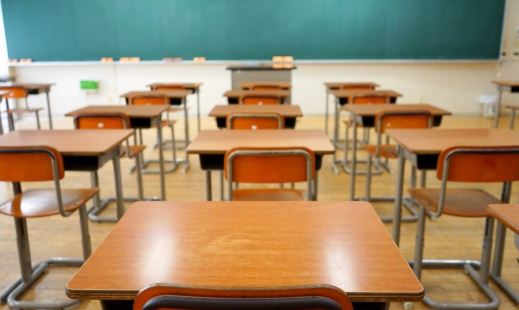 According to the Western Cape education MEC Debbie Schäfer, the department of basic education has met with Eskom requesting that the power utility do not impose power cuts when grade 12 pupils are writing practical examinations on Wednesday and Thursday.
The exams are information technology (IT) and computer applications technology (CAT) and nearly 10,000 pupils will write this.
Schäfer said this is to avoid the repetition of last year's blackouts, which "wreaked havoc across the country during these practical exams".
"I urge Eskom to put contingency measures in place to avoid a repeat of last year's disruption."
"Our matrics have been through enough this year. It is not fair to cause them more anxiety with blackouts," the MEC said.
Schäfer made it known that the situation will be monitored and backups will be made in place in case schools experience planned or unplanned power outages.
If a planned power cuts occurs, pupils will remain in the examination centre until power is restored.
The pupils will not be allowed to communicate with one another.
But if unplanned power cuts disrupts exam for more than two hours, it may be postponed.
"If after two hours, the power supply has not been restored, the examination must be rescheduled in consultation with the Western Cape education department's examinations administration directorate," she said.