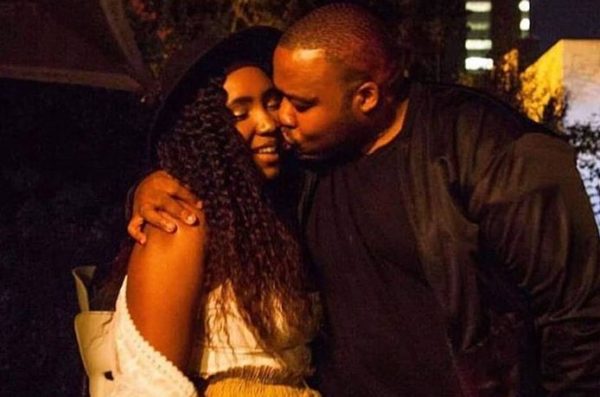 Stogie T and wife, Babongile Bophela Molekane have sailed a love-ship worth emulating, as they turn out to be stronger together as the year goes by.
The rapper and mother of 2 are in-love with their family, but at the same time, they've got time for their careers, proving to fans that you can excel as a family person while still being focused on your career.
Taking to Instagram, Bophela shared a photo of herself with the rapper, and captioned it with the amount of years they've spent together.
She made it known that today, 23rd of October is their 9th year wedding anniversary.
The family is blessed with a boy and a girl.
Babongile is a woman in love, and she also appreciates Stogie's love. In August, the rapper celebrated his birthday, and his wife penned down to heart-melting note to him:
"The happiest of birthdays to @stogie_t !! You were born to love me. And you do it well, imperfections and all! May God grant you at least 50 or so more years of loving me. I truly love and cherish you."
View this post on Instagram