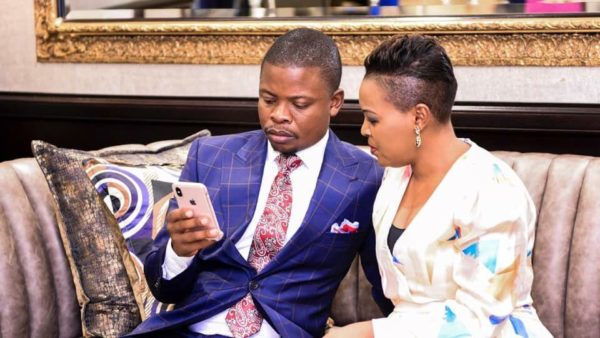 Lawyers of the self-proclaimed prophet, Shepherd Bushiri argued in court on Friday that Bushiri is not a flight risk.
Bushiri, his wife Mary and a co-accused appeared at the Pretoria Magistrate's Court for their bail hearing.
The trio are facing charges of fraud, money laundering and contravention of the Prevention of Organised Crime Act worth R102 million.
During the court proceedings, his lawyers stated that Bushiri can not flee from the state because he has properties and a family here in South Africa.
The trio will return to court on Monday for their bail application.