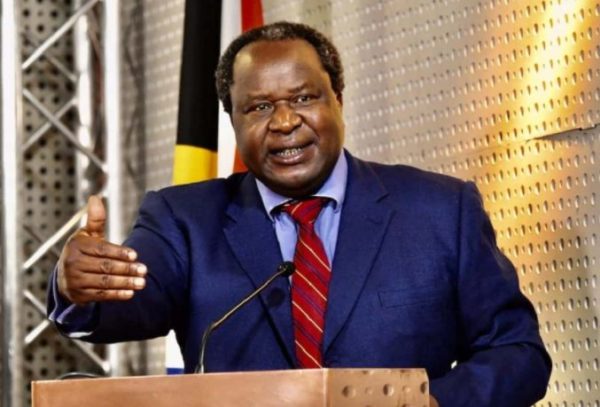 As Finance Minister, Tito Mboweni gears up to present the Mid-term Budget Policy Statement next week, several calls have been made that government must develop a plan that will focus on preserving human rights.
The Budget Justice Coalition wants the voice of ordinary citizens to be considered in the decision-making around the budget.
The coalition is demanding for a position in governments economic reconstruction and recovery plan.
The coalition consists of civil organisations including Equal Education, Corruption Watch, and the Treatment Action Campaign.
According to the coalition's interest, the budget is expected to focus on austerity which simply would mean less money will be directed at socio-economic upliftment.
The coalition has now tabled an alternative human rights budget called Imali Yesizwe, meaning the nation's money.
Section 27's Julia Chaskalson said over the past five years, resources for public services have been cut while additional public funds have been channelled towards poorly managed, non-performing state-owned entities.