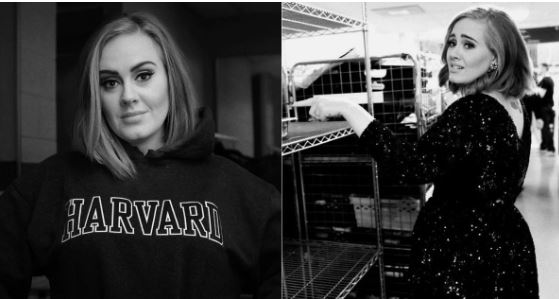 Adele has stepped on the toes of many following a Saturday Night Live skit about African men.
The star played a role of a divorcee in the sketch about the "Tourism Board of Africa".
In the role, her spoke about her experience in Africa and bursted into laughter.
However, some were unhappy with a sketch that made fun of wealthy westerners travelling to Africa for sex, with Adele and SNL castmember Kate McKinnon portraying women advertising 'holidays' in Africa.
Her words annoyed many of her fans as they criticised the show's writers for the skit "fetishising" African men.
Watch skit below:
Anyone know if she's suppose to laugh I'm dyinnnn 😂😂😂 #SNL #AdeleOnSNL pic.twitter.com/DS4sHzL1fc

— Simona (@simona_ka) October 25, 2020