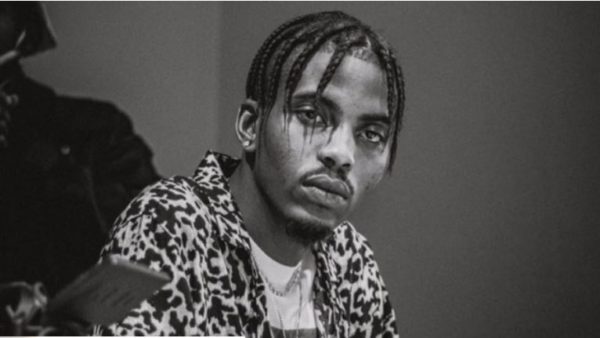 Flvme has appealed to his fans and followers to make his comments reach 10k and would definitely drop his next tracklist and the release date.
According to him, he is about to drop a badass hit but first he wants to know how bad the people want it by making the comment reach 10k.
Flvme said he would reveal the tracklist and release date of his upcoming project, "Dead Or Alive" and is currently sitting on nearly 6000.
He tweeted: "10k Comments Unlock The Tracklist & Release Date !!! Let's Go" Flvme wrote.
The rapper had his fans in a panic for a sec as they thought this project would be a replacement of his much anticipated album Winter Nights however, he let it be known that he is still reworking the entire project but it's still game on.
See tweet below:
10k Comments Unlock The Tracklist & Release Date !!!

Let's Go !!! 🦇#DOA pic.twitter.com/sogv3SaMAb

— FLVME (@FlvmeSA) October 26, 2020