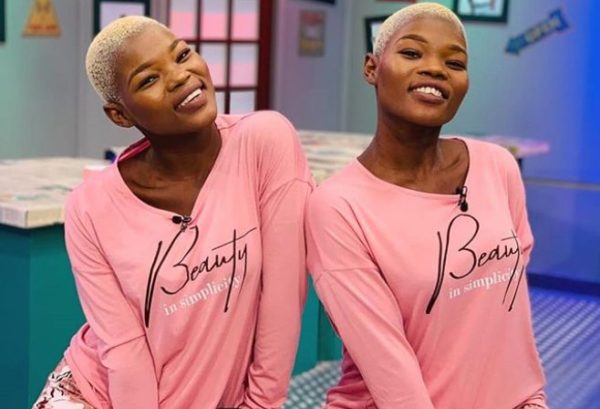 Being a twin is one of the blessed gift a parent can have no matter their sex.
The bond between twins is really strong as they share almost the same thing in life.
However, the connection is deep that they sometimes are too familiar to tell them apart.
There is a number of celebrities in South Africa who you do not know they are twins as some of them keep a low profile.
Well, let's check 6 out of them as see their snaps together.
Oros and Prince Mampofu
Oros is a AMAA Award Nominee, professional actor, business man, producer, MC while Prince on the other hand is a financial marketing analyst, Mentor and a model
The twins are identical but it is not that hard to tell them apart.
Ntando and Hlelo Masina
They are popularly known as the Masina twins.
They are both in similar careers as DJs and TV presenters.
They are also known for the popular show they had in YFM and their reality show on ETV.
View this post on Instagram
Major league
Bandile and Banele Mbere are their real names.
They are both into the music career and are specialized in hip-pop Djing.
They are also among the famous celebrity twins in Mzansi who are in the same career.
Sindi and Zanele Dlathu
View this post on Instagram
The K2- twins
They are known to be South Africa's most famous models: Charlie and Alex Kotze.
They are among South African twins who are celebrities, and they work together with their father in a farming business of grapes and vegetables.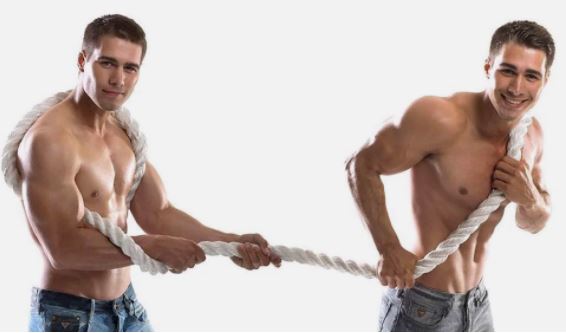 Qwabe Twins
Qwabe Twins refers to twins Viggy and Virginia Qwabe who participated in the 2019 SA Idols, a singing competition.
Viggy and Virginia Qwabe were born in Stanger, Durban. Viggy and Virginia started singing and composing songs from an early age at church.