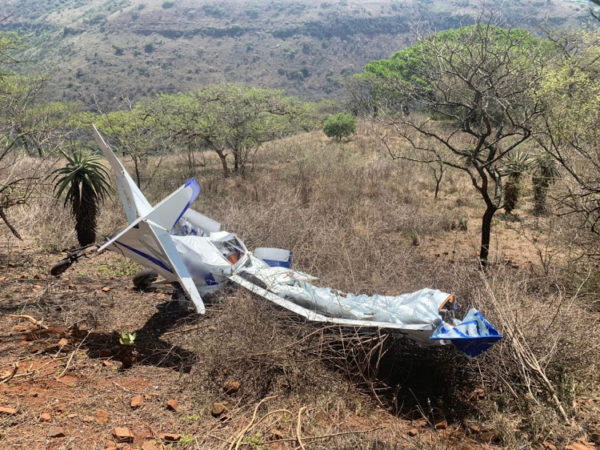 Following a light aircraft crash in Zambezi Valley on Friday, search parties in Zimbabwe found two survivors in the late hours of Sunday.
According to reports, one person has been found dead while two were seriously injured.
The fourth person is yet to be found.
The wreckage of the four-seater Cessna aircraft was reportedly found two days after it went missing.
The aircraft is used for carrying researchers to wild game such as lion and buffalo.
These researchers carry out animal survey in the Chewore area of the Zambezi Valley.
According to the online agency ZimLive, among those who were on board were South African wildlife experts.
One person died on impact, two are seriously injured while the fourth is missing.
It is not known yet if the fourth left the wreckage to search for help.
Search party is currently looking for the missing passenger in the densely forested area in the north of the country.