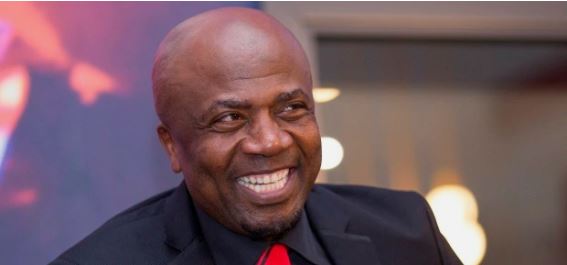 Chicco Twala is relieved that his son, Longwe is not among the five arrested regarding the murder of popular footballer, Senzo Meyiwa.
The veteran music producer shared he would like to meet Meyiwa most especially his mother.
Twala said that him and his son have been wrongfully persecuted by many people mostly the public who believe Longwe played a role in Senzo Meyiwa's death 6 years ago.
Although, he did not state the main reason why he wants to meet with her but he is happy his son has now been vindicated.
However, there was growing speculation that Longwe was somehow involved in the shooting of the Bafana Bafana goalkeeper as he was present at the home of Kelly Khumalo on that fateful day.
Adding fuel to the fire were the subsequent reports by Meyiwa's cousin, Sifiso, that Longwe pulled the trigger.