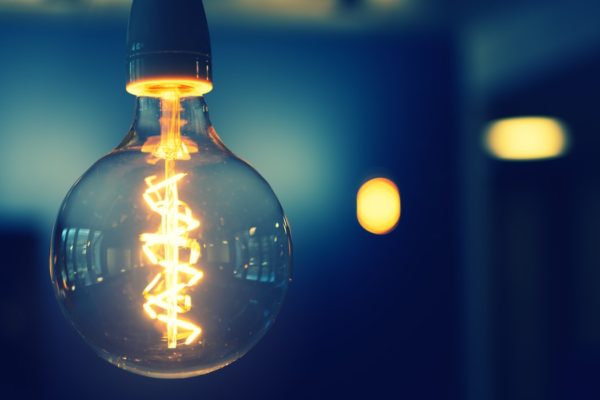 The Western Cape has promised its residents to put an end to load shedding and has already helped 24 local municipalities and City of Cape Town with their small-scale embedded generation (SSEG) projects.
The province has also formulated a new Municipal Energy Resilience Project (MER), which is targetted to helping its municipalities obtain wholesale electricity from Independent Power Producers (IPP).
"The procurement of energy can be a complex, challenging task, and municipalities do not always have the necessary policies, plans, resources, and procurement expertise to purchase their own electricity," said Deidré Baartman, the DA's Western Cape spokesperson for Finance, Economic Development, and Tourism.
"However, the national gazetting of regulations to allow for municipalities to generate and procure their own electricity independently of Eskom is a move in the right direction toward the Western Cape being the first province to eliminate load shedding – a promise on which we will hold the premier to account in his Western Cape Recovery Plan tabled last week."
According to Baartman, the goal of the MER is to offer municipalities structured support to use greener and more profitable solutions in their communities.
"These 24 municipalities are poised to take advantage of the recent regulations that allow municipalities in good financial standing to procure their own energy. In order to grow the economy, energy security is paramount and will lead to reduced business costs, build business confidence, and help to attract investment for the province," Baartman said.