4 suspects accused of ransacking KZN TVET's R30m to appear in court
by williams Oct 29, 2020
---
The suspects, including former CFO Zaitun Shaik, were arrested in July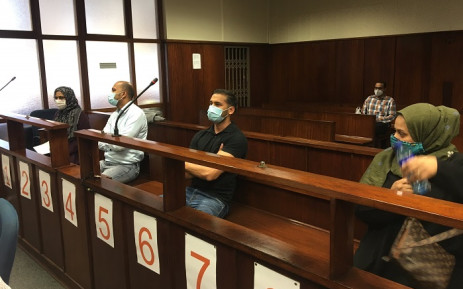 Four suspects accused of plundering R30 million in the coastal area of ​​KwaZulu-Natal TVET are expected to return to Durban Commercial Crime Court Thursday.
The suspects, including former CFO Zaitun Shaik, were arrested in July.
Shaik, alongside entrepreneur Shaariq Ansari, lawyer Azgar Khan and his wife Sharlene Bechoo are accused of corruption and money laundering.
The state said Shaik was colluding with Khan to create a bogus investment proposal from a bank.
The authorization to invest R30 million was granted after Shaik successfully submitted the investment proposal to the college.
The defendant then set up a bank account to launder the money with Ansari's help between November 2018 and October 2019.
Ansari is said to have run the money laundering company, which also made payments to Bechoo.
The Higher Education Department has called on the courts to act vigorously against the defendants if they are found guilty.
Categories: News