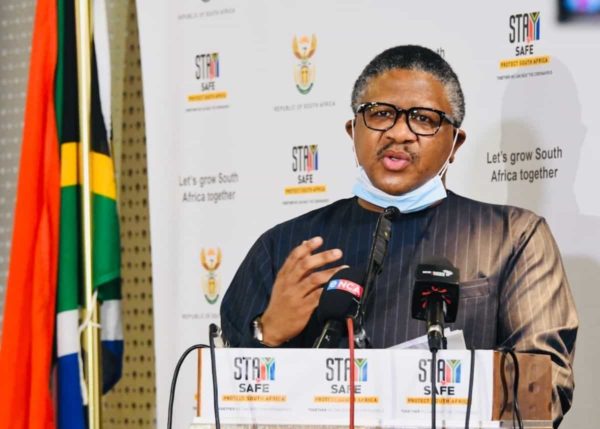 This is the start of the three-day national taxi lekgotla from Boksburg to Ekurhuleni.
The Transport Ministry has confirmed that the National Taxi Lekgotla will operate as planned.
The government is looking for several ways to formalise the sector.
The National Taxi Alliance has indicated that it will not participate in Lekgotla, saying it will be excluded from the South African National Taxi Council (Santaco).
Transport Minister Fikile Mbalula will virtually participate in the lekgotla as a precaution.
President @CyrilRamaphosa virtually joins the NATIONAL TAXI LEKGOTLA

From today, the 29th to the 31st of October, the department of Transport hosts and leads robust discussions and engagements with the taxi industry and key stakeholders. #TaxiLekgotla pic.twitter.com/p8dxUFHWiE

— 𝙼𝙴𝙳𝙸𝙰 𝙻𝙸𝙰𝙸𝚂𝙾𝙽 | 𝙴𝚜𝚎𝚝𝚑𝚞 (@EsethuOnDuty) October 29, 2020
This was after attending an event honored by President Cyril Ramaphosa.
The president is in solitary confinement after a dinner guest he attended over the weekend tested positive for COVID-19.
The three-day event, which starts today in Boksburg at eKurhuleni, aims to seek solutions to the challenges hitting the taxi industry and formalise them.